Vídeos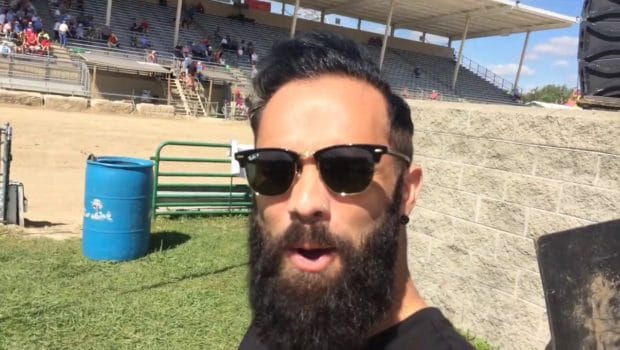 Published on outubro 14th, 2017 | by templometal
0
Skillet postou no youtube: U S Unleashed Tour (Part One)
Recentemente a banda Skillet, publicou esse vídeo em seu canal do Youtube:


Take a look back at the fall run of the Unleashed Tour!

source
Skillet é uma banda de Metal Alternativo de Memphis, Tennesse, formada em 1996. A banda é composta por John Cooper (Vocalista principal, baixista, e líder da banda), Korey Cooper (guitarrista, teclista e backing vocal, e que é casada com o John Cooper), Jen Ledger (bateria, backing vocal e 2° vocalista) e Seth Morrison (guitarrista).